Episodes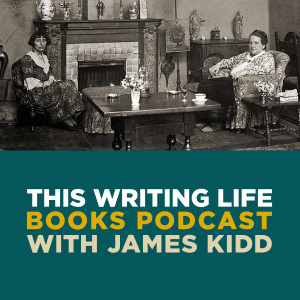 Thursday Apr 16, 2015
Thursday Apr 16, 2015
Brian Turner reads and discusses a passage from his memoir, My Life as a Foreign Country. Tim Adams' review in the Observer is: here.Brian Turner's website is: here.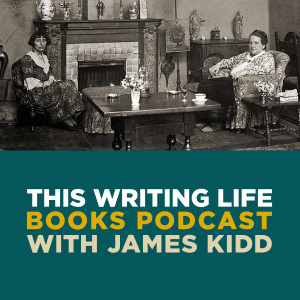 Thursday Apr 16, 2015
Thursday Apr 16, 2015
In the second part of my lengthy conversation with the poet Brian Turner we begin by discussing language - in particular pejorative terms like 'Haji'. Turner moves from this, through coining 'otherise', to recall his own experiences in Iraq.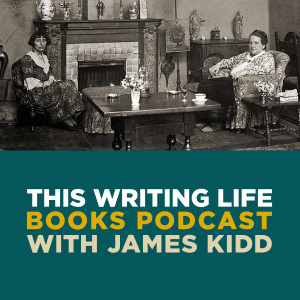 Thursday Apr 02, 2015
Thursday Apr 02, 2015
Brian Turner has become world famous for his war poetry, which was largely inspired by a year-long tour of Iraq with the 3rd Stryker Brigade Combat Team, 2nd Infantry Division. The ostensible reason for our meeting, however, was first sustained work of prose, a memoir entitled My Life as a Foreign Country, which