Episodes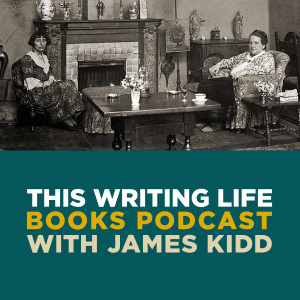 Tuesday Sep 15, 2015
Tuesday Sep 15, 2015
In the final part of my discussion with Hanya Yanagihara on her (now) Man Booker shortlisted novel A Little Life, we continue our discussion of male repression.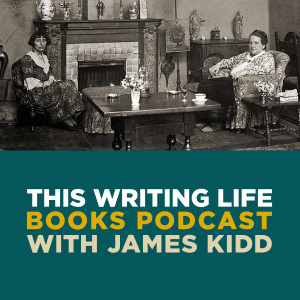 Tuesday Sep 08, 2015
Tuesday Sep 08, 2015
As short taster for the final part of our conversation with Hanya Yanagihara about A Little Life, here is a short consideration of children, convention and the novel as queer classic. Part three to follow.