Episodes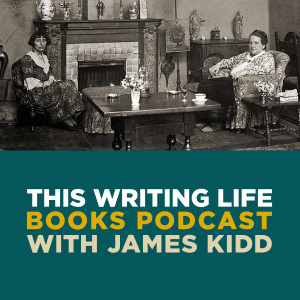 Tuesday Jan 30, 2018
Tuesday Jan 30, 2018
Part three of Lynn Shepherd's This Writing Life podcast mixes business and pleasure: how did a successful city worker become a successful writer? Doctorates on Samuel Richardson, freelance copywriting, and publishing novels all flash past in quick succession. We talk unpublished novels, the challenges of finishing a book and writing for writing's sake. Lynn discusses where her own voice lies in the novels she produces, discusses how to information dump, and how much license to take with historical fact. We end by discussing the complex subject of her latest historical book, A Treacherous Likeness, the Romantic poet Percy Shelley. Part 4 of 4 to follow.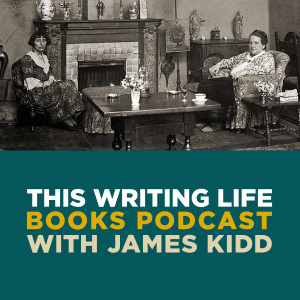 Saturday Jan 27, 2018
Saturday Jan 27, 2018
Part two of This Writing Life's conversation with Oxford-based novelist Lynn Shepherd begins with some chat about her love of 'clever crime', and how it shapes her novels like Murder in Mansfield Park and Tom All-Alones. We end this edition by discussing the other prime influence on these early historical novels: her love of classic literature, above all Jane Austen and Charles Dickens. But where does Dickens end and Lynn Shepherd begin? In between we talk novel endings, books series, Shepherd's student days (and those of Percy Shelley), and that old work-life balance.