Episodes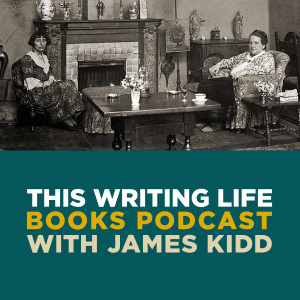 Sunday Mar 18, 2018
Sunday Mar 18, 2018
The final part of This Writing Life podcast's chat with Leila Slimani begins with a question about racisial abuse of Muslims in France. From here we discuss her relationship with Morrocco, with sexual politics in that country, between her fiction and her activism, and finally about the future: movie adaptations of her global smash-hit Lullaby and that next novel.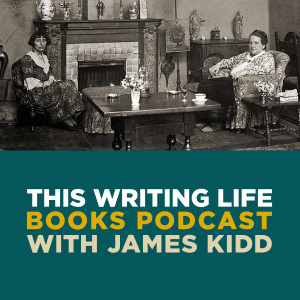 Tuesday Mar 13, 2018
Tuesday Mar 13, 2018
Part three of This Writing Life's podcast with Leila Slimani, author of global smash-hit Lullaby, moves towards more personal territory. We talk about her family, her background and her views on everything from the French language to women wearing the veil. Along the way, Leila discusses her role for President Macron promoting the French language and ponders whether whether it is courageous to speak out on issues like Islamic fundamentalism that might put her in danger. During this, I accidentally stumble into terrain explored by her current work-in-progress. The final part to follow.