Monday Feb 22, 2016
Episode 40 - David Mitchell and Michel Faber in conversation: Trailer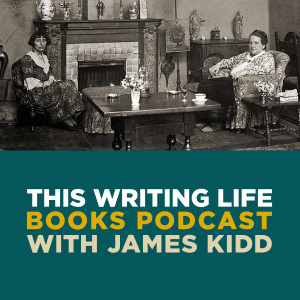 As a trailer for thisWriting Life Extra Special, Michel Faber and David Mitchell discuss their firstmeetings, before Faber pulls a mix-tape out of the bag.  
I will post the rest of the interview -without doubt one of the most memorable ones I have ever been involved with -over the coming couple of weeks. 
You can hear excerpts from Ohrwurm, Michael Faber's collaboration with Andrew Liles: here.
You can buy the album from Andrew Liles' website: here.