Tuesday Aug 01, 2017
Episode 123 - Rick Bass: How do we protest Donald Trump, Scott Pruitt and the rest?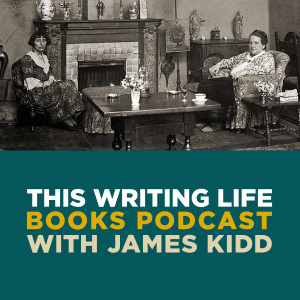 In this short but inspiring podlet, This Writing Life attempts its best impersonation of Pod Save America and asks: what can we do to organise resistance against Donald Trump, destroyer of worlds, ruiner of all things good and wholesome and green and free? Where does Bass draw the line when resisting: the picket line, the jail cell? What would he say to anyone tempted to welcome the frackers?
Part five of five to follow.