Episodes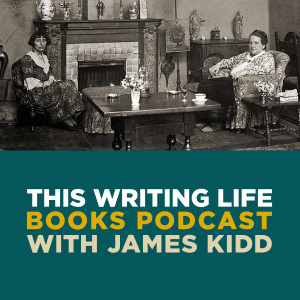 Tuesday May 30, 2017
Tuesday May 30, 2017
Gary Younge is an acclaimed writer and journalist, best known for his reporting on the United States for the Guardian in the United Kingdom. The author of several books, he spoke to This Writing Life podcast about his most recent: Another Day in the Death in America (Faber & Faber). As he explains in the introduction, its premise is tragically simple: every day on average seven children and teens are shot dead by guns in America. Younge decided to tell the story of one day, 23rd November 2013, selected at random, on which 10 young people were killed.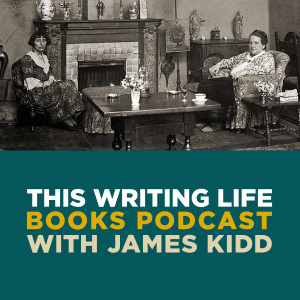 Saturday May 27, 2017
Saturday May 27, 2017
The final part of Kevin Sullivan's conversation with This Writing Life podcast arrives after a slight delay for a summer holiday. We begin by asking whether Kevin has a typical writing day - a pressing matter given his long career as a foreign correspondent. From here we move through his creative process as a novelist (editing and re-writing) to the challenges of writing from the middle of a war zone. We also discuss his human rights work with the International Commission on Missing Persons (ICMP), above all in identifying those murdered at Srebrenica.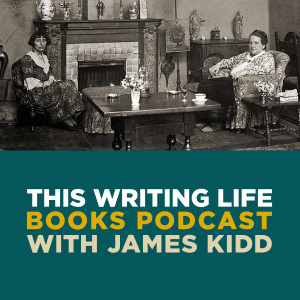 Monday May 01, 2017
Monday May 01, 2017
In the fourth part of This Writing Life's conversation with journalist and novelist Kevin Sullivan, we move away from his experiences reporting on the siege of Sarajevo to his writing career more generally. Sullivan discussed his formative literary loves, his romantic ideas of the foreign correspondent, before delving into the reality of writing about conflict from across the world. He recalls riots in Korea and finding himself in the middle of the Tiananmen Square massacre. Part 5 of 5 to follow.