Episodes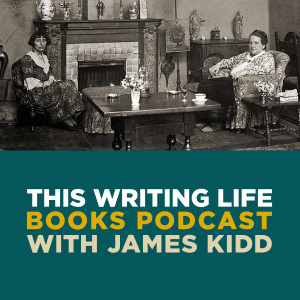 Thursday Aug 31, 2017
Thursday Aug 31, 2017
This Writing Life podcast extracts an interview from its vaults. Back when we had the energy to attempt an actual introduction, even when we mispronounce the author's name, we talked to the extraordinary Meena Kandasamy about her extraordinary debut novel, The Gypsy Goddess. Part 2 to follow.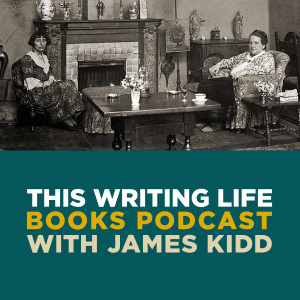 Friday Aug 04, 2017
Friday Aug 04, 2017
The final part of This Writing Life's conversation with Rick Bass, award winning writer and respected environmental activist, begins where the last podlet ended. 'Obey little, resist much.' From there, we consider time and how art can help breed a sense of empathy. Bass bashes the de-humanising effects of corporate existence, the apathy and 'altered truths' that make up contemporary life. The pod ends with more Trump, some lighter discussion of Bass's writing day, his family, and finally - with one eye on the audio-audience, so to speak - some chat about Montana. For a little more about Bass' superb collection For a Little While, visit. You can listen to Rick read The Hermit's Story here. Thank you for listening.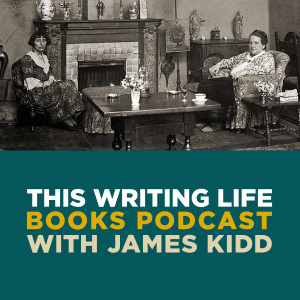 Tuesday Aug 01, 2017
Tuesday Aug 01, 2017
In this short but inspiring podlet, This Writing Life attempts its best impersonation of Pod Save America and asks: what can we do to organise resistance against Donald Trump, destroyer of worlds, ruiner of all things good and wholesome and green and free? Where does Bass draw the line when resisting: the picket line, the jail cell? What would he say to anyone tempted to welcome the frackers? Part five of five to follow.