Episodes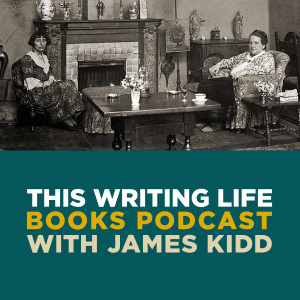 Monday Jun 26, 2017
Monday Jun 26, 2017
'I quite liked it.' So says Gary Younge about America in the final part of This Writing Life podcast's conversation about his  wonderful new book, Another Day in the Death of America. We began by asking asking Younge about his decision to leave the country and return to his home in Hackney, east London. A description of his feelings on departing the United States leads into a meditation on his Barbadian family background, and what it means to grow up black in Britain. 'There is an element of outsiderness here that I carry with me.'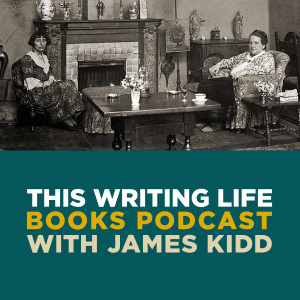 Thursday Jun 22, 2017
Thursday Jun 22, 2017
In part three of Gary Younge's conversation with This Writing Life podcast, we continue our discussion of his extraordinary book A Day in the Death of America. We begin by discussing the idea of choice in the lives of the teenagers Younge writes about - all of whom are either the victims of gun violence, or the perpetrator. Younge weighs up role of personal responsibility against a culture and society in which gun violence is simply more likely. He recalls the tragic example of Justin, who was shot in a case of mistaken identity whilst driving on the streets of Goldsboro, North Carolina.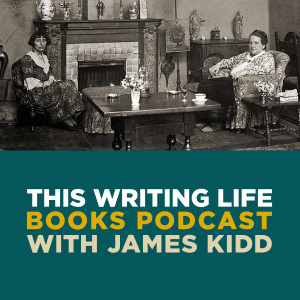 Thursday Jun 15, 2017
Thursday Jun 15, 2017
In part two of This Writing Life's conversation with Gary Younge about his powerful book Another Day in the Death of America, we begin by discussing the place of guns in the stories he tells: the deaths by gun-shots on one random day of teenagers across the United States. What makes America different with regards gun-crime? Do guns kill people, or is it the people themselves?